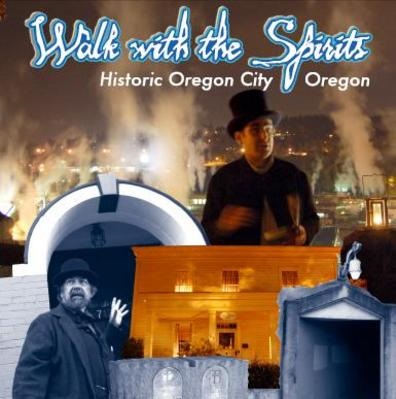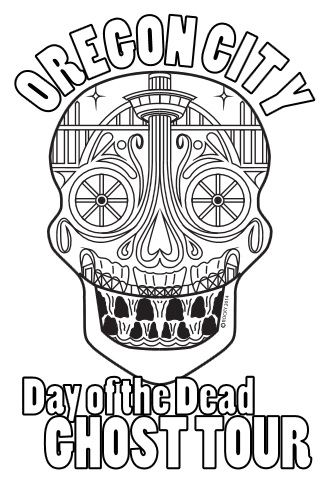 Join Northwest Ghost Tour's Rocky Smith for a special Day of the Dead Tour and Events on Saturday, November 1st. Tour will visit various haunted locations in Downtown Oregon City and will include some history and folklore about Día de los Muertos. The tour will be a gathering to honor and remember some of Oregon City's most famous residents who have died.
*Private Walk with the Spirits tours can be scheduled anytime throughout the year or at any time during non-regularly scheduled tours for groups of 8 people or more.
Contact us by phone or e-mail:
Text your reservation to 503-679-4464
reservations@nwghosttours.com
*Walk Oregon City offers non-ghost tours in Oregon City to groups on a range of topics including history, art/murals, movie/film locations and more. Just let us know and we will create a unique tour just for you! Go to walkoregoncity.com for information.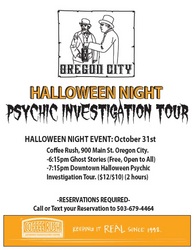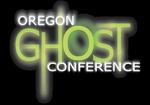 The 4th Annual Oregon Ghost Conference will be held in Oregon City April 2015! Location and Schedule TBA.
For more great Oregon City Walking Tours, visit Walk Oregon City. Walk Oregon City offers walking tours on many topics including History Tours, Art and Mural Tours, Film/TV Location Tours and Cemetery Tours.